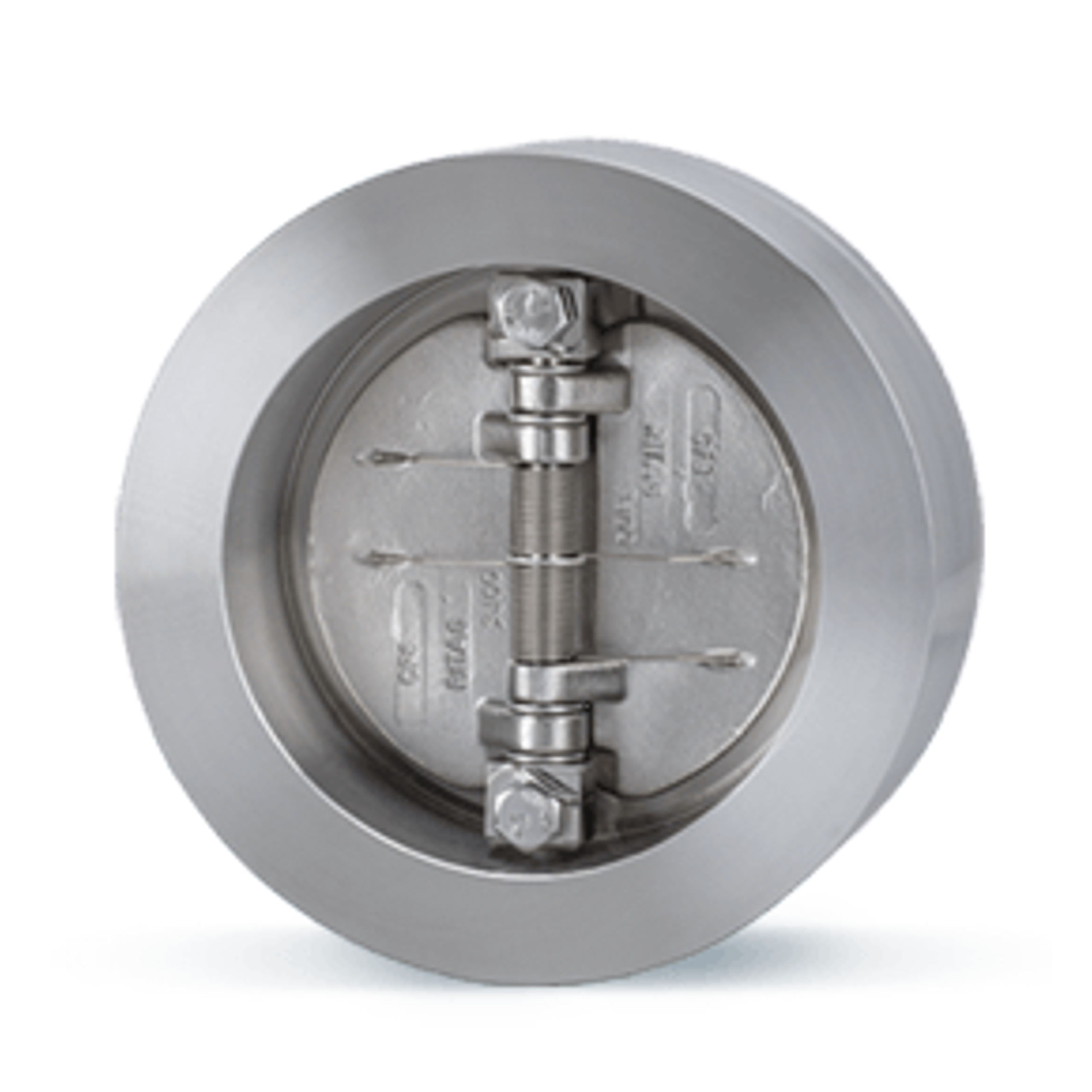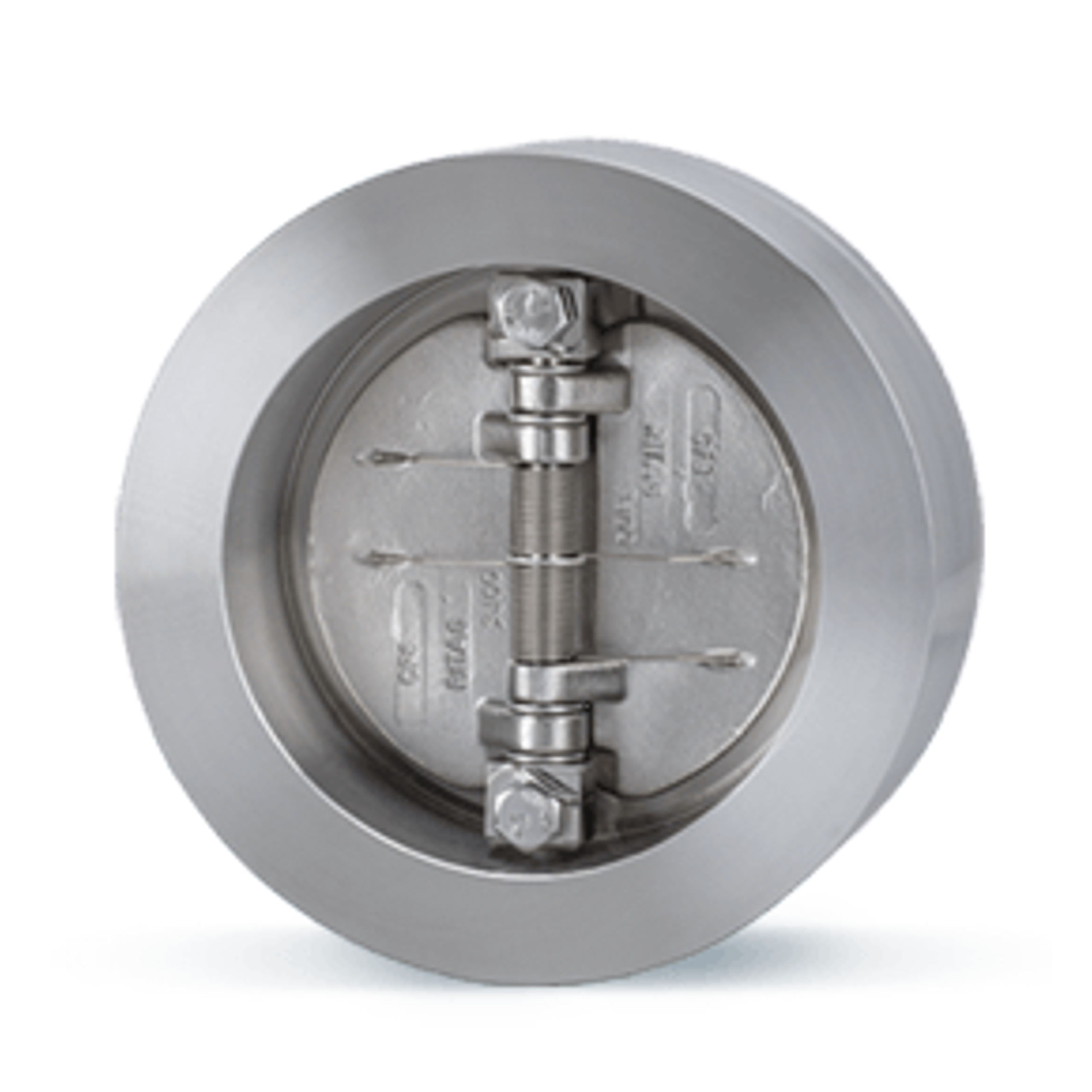 RITAG ZRD1/ZRD2/ZRD3 Series
Dual plate check valves
RITAG is one of the leading specialists in the planning, design and manufacture of check valves, bottom valves and sampling valves having large availability of materials, pressure ranges, sealings and sizes for common and extreme operating conditions for refineries, chemical, pharmaceutical and food industries.
ZRD series is dual plate check valve with different body and sealing materials. The materials, standards and connection types according to customers requirements.
Have any questions about the product?
Valve Operation Principle
Material
Carbon Steel, Bronze, Stainless Steel, Aluminium Bronze, Duplex Stainless Steel, Titanium, according to customers needs
Connection
Wafer, Solid Lug (through bolted), Tapped Lug (threaded holes), Flange, Butt Weld by request
Available by Request
Rubber lined, Special coatings and solutions by customer needs
Industry Sectors
Biotechnology, Chemical, Boiler and Power Plants, CHP, Breweries, Building materials, Dairies, Distilleries, Food and Beverage, Hospitals, Mining, Metallurgy, Oil&Gas, Refineries, Pharma and cosmetics, Pulp&Paper, Textile, Laundries, Timber, Pelletizing, Tire, rubber and plastic, Water and wastewater
Applications
Air, Gas, LPG, Vapours, Ammonia, nitrogen, Bitumen, Petroleum products, Condensate, Superheated water, Crystallizing Fluidums, Ethanol, Bioethanol, Exhaust gases, Food Products, Sugar, Powders, Herbs, etc, LNG, Neutral and Agressive Liquids, Steam, Superheated steam, Thermal Oil, Water and Wastewater